Scheduled Meetings
Planning Meetings have changed to first Mondays of each month.
Chapter Meetings will be held on the second Mondays of each month.
PLANNING MEETING – August 8th, 2023
&
CHAPTER MEETING – August 14th, 2023
Every 4th Monday of the Month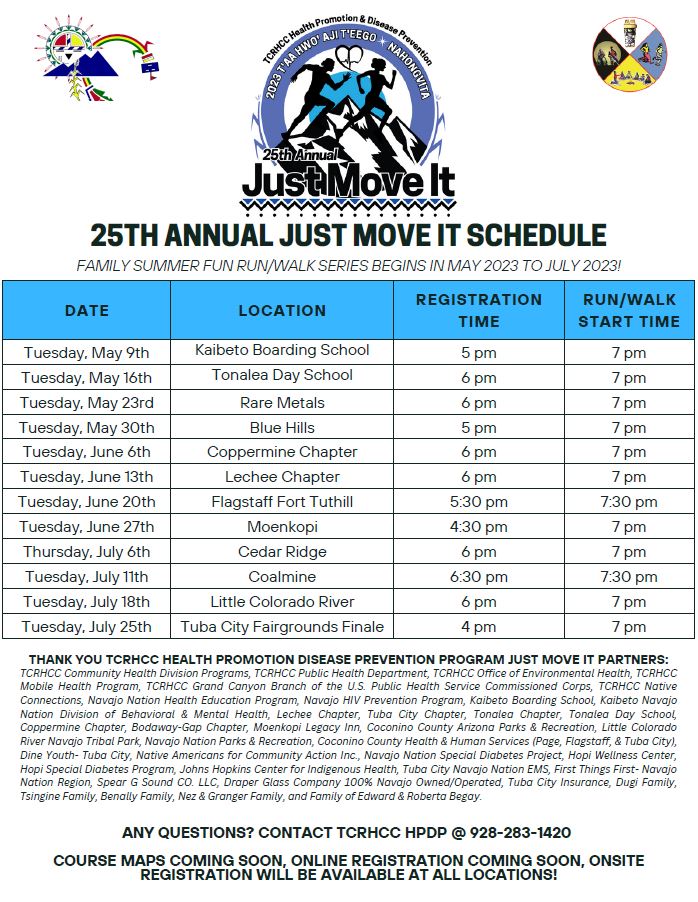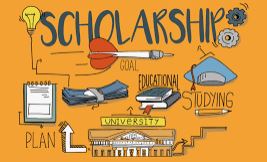 Are you interested in going to college? Worried about how to pay for it? Please start looking into scholarship early. Being a freshman in Highschool can help better prepare a student and Teacher. These scholarships are available now for students going to College/ University 2023-2024 school Year.