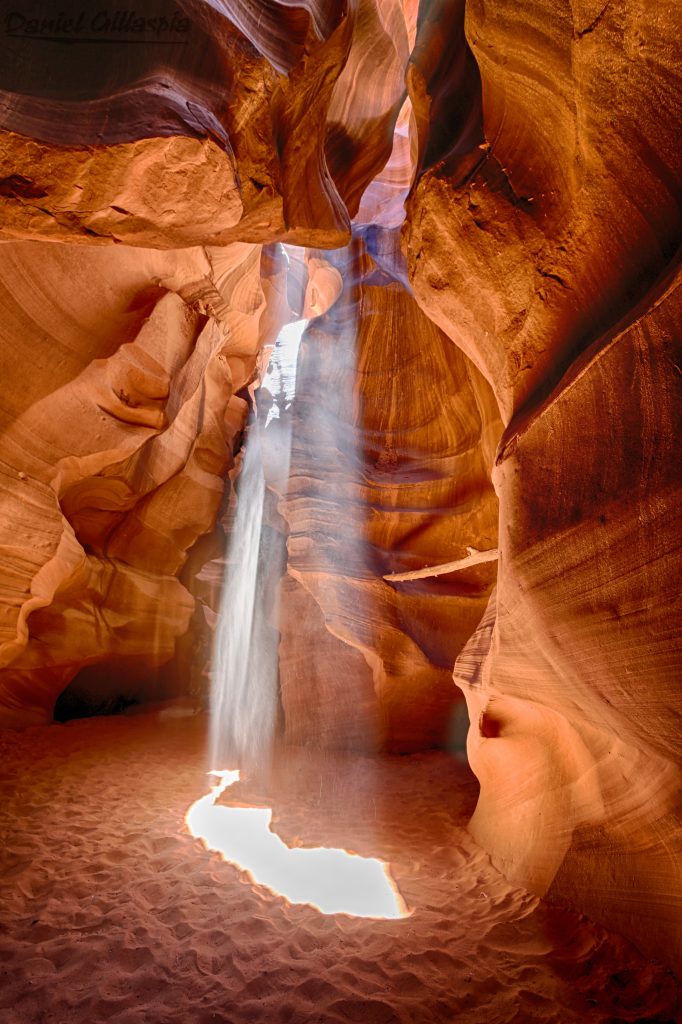 Latest Agenda for Chapter Meeting (Posted Agenda is incorrect- January 12th Regular meeting postponed to January 17th)
Regular Meeting Minutes for November 24th, 2022
Regular Meeting Minutes from December 12th, 2022 still coming (as of January 11th, 2023)
About the LeChee Chapter
The mission of LeChee Chapter is to work together to achieve our goal of economic independence, implement an efficient government, provide services and ensure accountability and responsibility in all we do. LeChee Chapter is a Local Governance affiliated with Navajo Nation. We are located five miles south of the lovely Page, Arizona and off of N20.
January 30, 2023 to February 4th, 2023
Weekly Calendar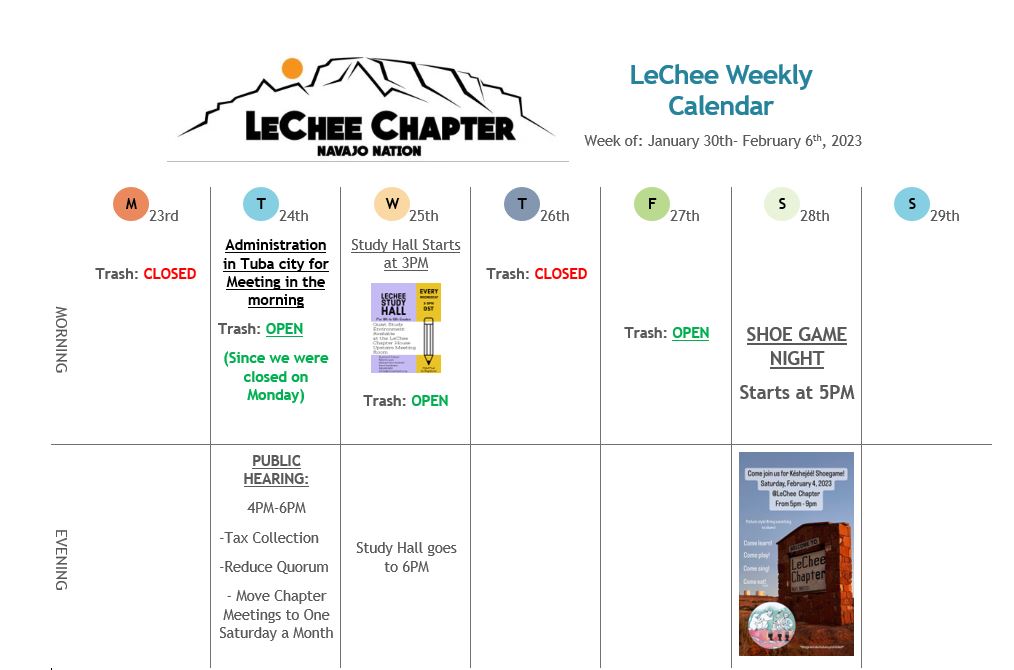 AIF LIVSTOCK FORAGE DISASTER PROGRAM DEADLINE: TODAY!!!
JANUARY 30TH, 2023